Friends, beware!
Lenses appear with eBay and other marketplaces that lack the front element. People simply remove the generally most scratched element to be able to present pictures of mint glass. The lenses, however, are ruined and worthless. Example this RX-Switar: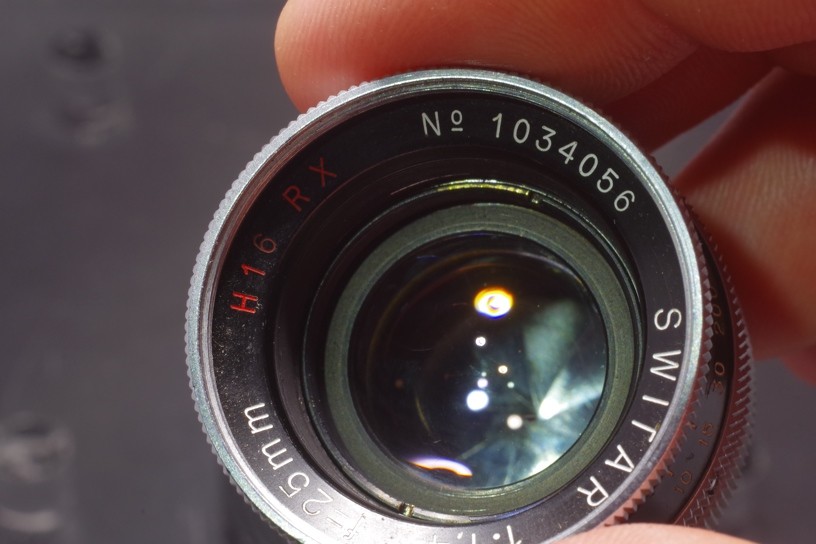 https://www.ebay.com...KcAAOSwESNZ8yrK
An Angénieux P3: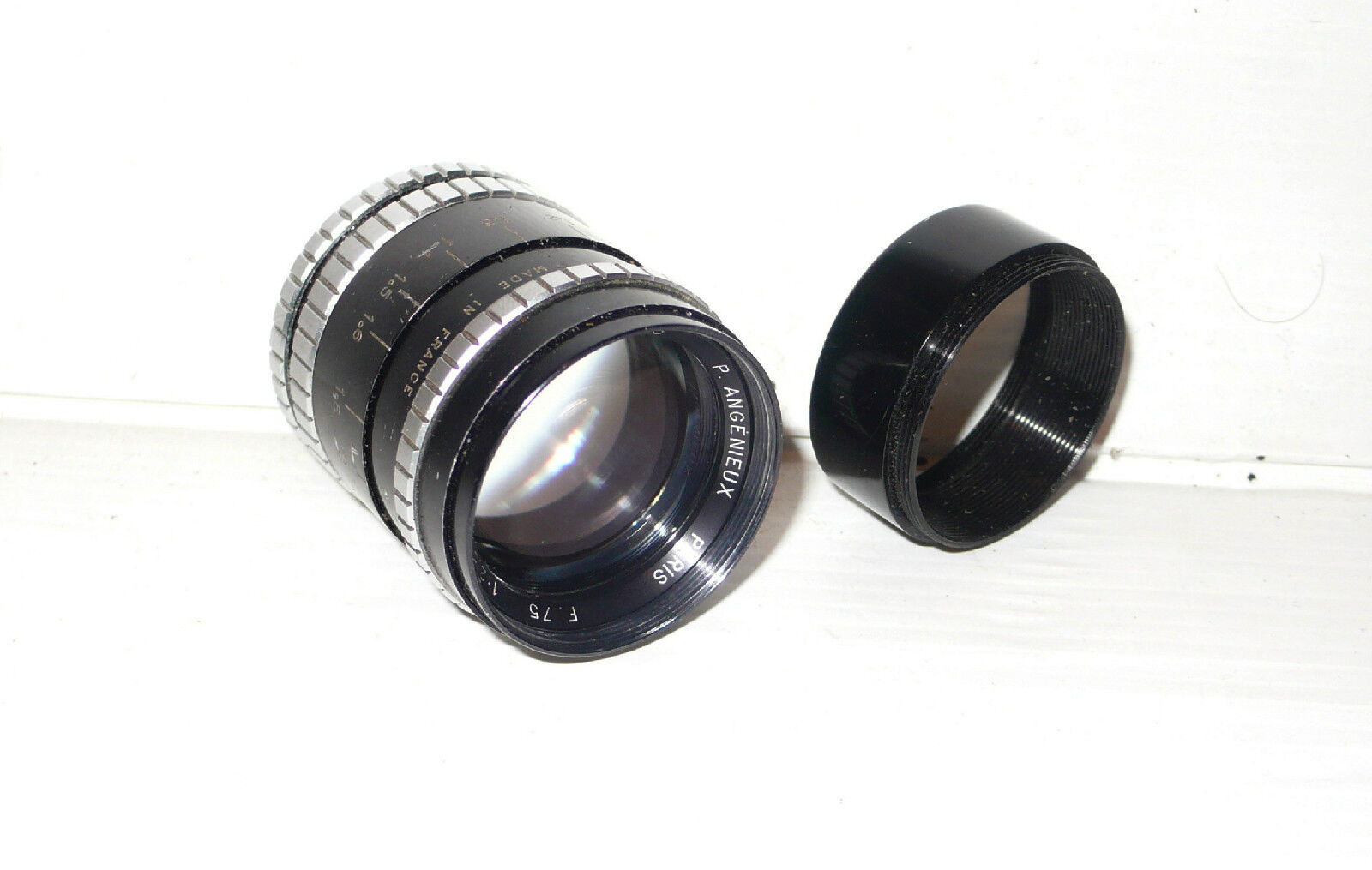 https://www.ebay.fr/...KoAAOSw2gxYtC3o
Or am I over the hill?
Edited by Simon Wyss, 02 December 2017 - 02:15 AM.