Would anyone here happen to have a resource or insight on this?
I feel like I SORT OF get the math, but then I see some numbers which go against my assumptions so I just want to make sure I fully understand the math behind it all.
If you don't know what I'm referring to, reading these: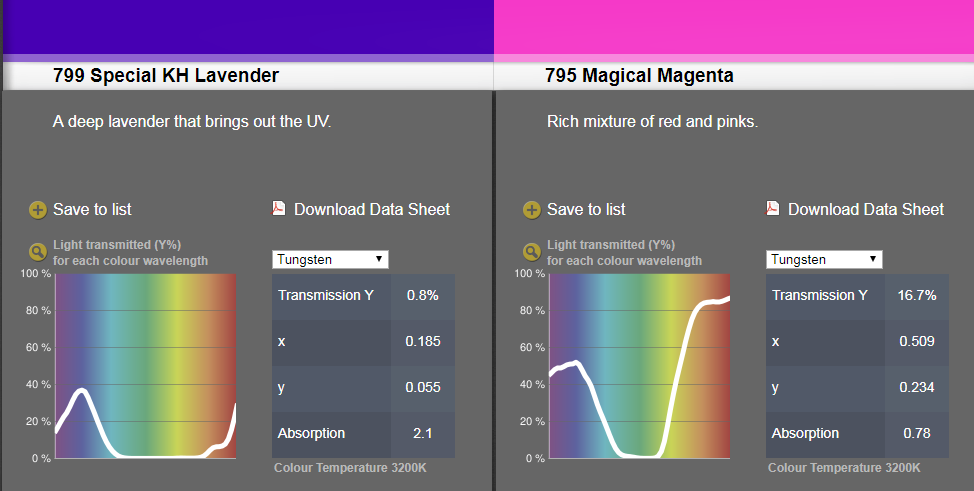 An issue I always end up running into is buying a gel with a color I like, but then it isn't nearly as strong as I wanted it to be so I have to double or quadruple up on it.
Thanks!
Edited by Macks Fiiod, 21 April 2018 - 06:25 PM.