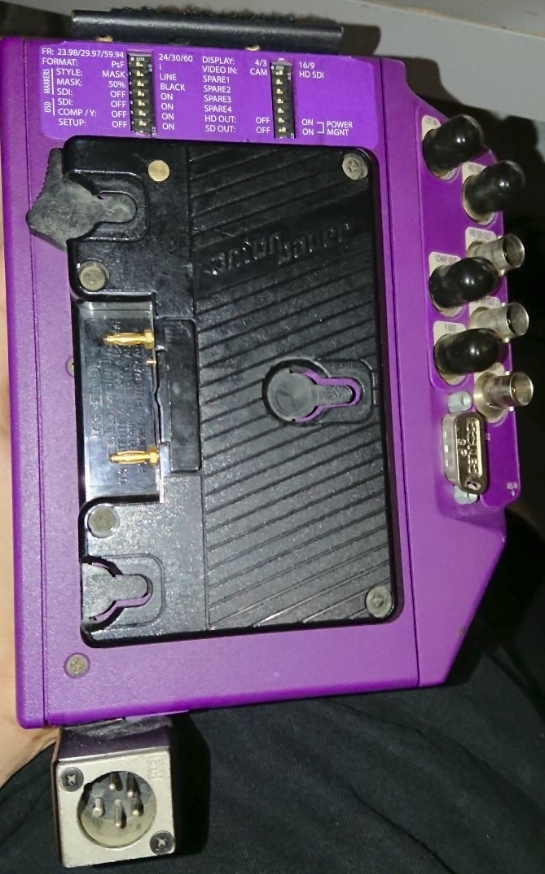 I'm having an issue with this MDC-900.
On the HD-SDI output, there is a 5 pixel wide black line on the far right side on the image.
I can't find any manuals on this device so I was hoping some experienced guys on here have run into this issue before.
Please let me know if you can point me anywhere.
The Grassvalley tech support is telling me to screw off.
Thanks.