Hi guys,
In a couple of weeks I'll be shooting a music video with a decent budget, so for the first time I'll have access to bigger fixtures than what I'm use to.
We've got a variety of scenes to cover, all taking place in a small private garden that has a barbecue and a skate ramp. The artist we'll only be here for 4 hours so we'll have to move really fast. 
We are going for an harsh sunlight/summer look. Hopefully the sun will be with us, but I would like to be ready for an overcast situation. 
My plan was to park an m40 or m90 right outside the garden, add a 1/2 CTO on it, bounce it in a mirror, and adjust the angle of the mirror depending on the shot. 
I haven't worked with big fixture so far so I would love to see how you guys would go about it? What would be the minimum output to compete against an overcast day ? And from your experience : would that work on a tight schedule ? 
Here is a picture of the look we are going for :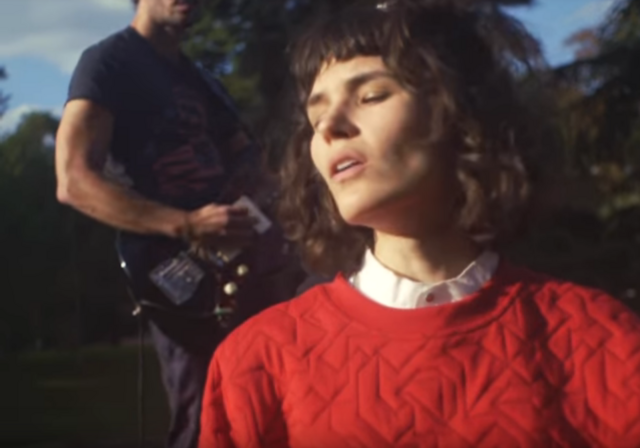 Any advice on how to achieve that look on a tight schedule would be more than welcome ! 
Many thanks !
PS : We haven't done the location scout yet but if you want I'll be able to post some pictures once it's done.
Edited by Killian Lassabliere, 14 July 2018 - 01:45 PM.