Hey guys I just created this short film ?Placebo? with a sony Z1U High Definition Camera. I put up a h.264 file (need QuickTime 7, or VCL player for windows) It is about 60 MB so right click as save as. I will host the video as long as my server can handle it. I hope you guys enjoy.
keep in mind there is 3 choices to watch on a pc ( or just watch Low quailty)
1. VCL player, It can be found in the main page on
httP://www.VileKyle.com
2. preview of Quicktime 7
3. H264 codex
sorry for windows user who have not gotten used to H264 codex. it is the new codex by apple for ALL thier HD footage. and its getting popular so get used to it now. what im saying is this is NOT some random annoying codex.
Direct Link to H.264
Direct Link Here
Main page for the movie
http://www.vilekyle....ebo/Placebo.htm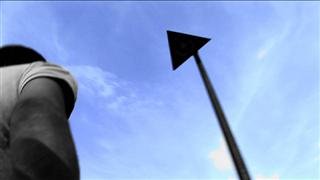 [/url]
Edited by Kyle Fasanella, 15 September 2005 - 03:02 PM.